Paintedfigs rules them all.
For most part of this year, I have used the great services of Paintedfigs.com introduced to me from a forum and i must say it is THE best painting services i have witness. I have searched far and wide and there is no close contender that can match paintedfigs prices and no service that can also match its diversity. Paintedfigs though specialises in Minatures, they are also recently venturing to model kits too. Though it is those of the relatively sturdy kind. Though i wanna be selfish and get them for myself only, they deserve all the advertising they can get. With quality that really matches or betters their competitors and a philosphy that really doesnt make u feel bad to ask them to paint for you. It is a very unique business that is both trustworthy and also reliable.
On top of that, Paintedfigs way of processing orders are very personal and this makes me very comfortable. This is the way to go for all those Wargamers and Painters who just have too much at hand and want someone to help make their models come to life wif paint and their ideas really brought down to work with the help of individual who take the passion to make this become a reality.
At first i was really apprehensive about it. The first time doing e-shopping that requires a more delicate process and i wasnt really sure about the guarentee. On top of my principles that i wanted to paint everything myself, so that it gives a sense of belonging of my army. But lets face it, if u dun have the time to paint it, U will never be able to. On top of that, if u wanna paint something, i believe that u must really put in ur time and do it delicately, rather than rush it and make a badjob out of it. So why not give these guys to turn ur dull looking gargolyes to figures of surreal colour that makes Wargaming and even just collecting figures a more enjoyable thing.
I still do most of my own painting. Looking at my stuff forming up faster than it has in years, i must say, paintedfigs has contributed in making my world of warhammer develop and reach greater heights i tot wud take more years to accomplish or even goals that were impossible within a certain timeline all for the lowest price on Earth. No gimmic, no scam. Just pure passion and heart and hardwork
JQ
Heres to u all. Rock on!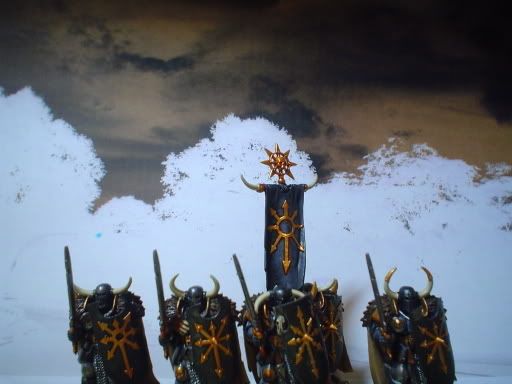 Great models done by Paintedfigs.com