My Favourite Knight Errant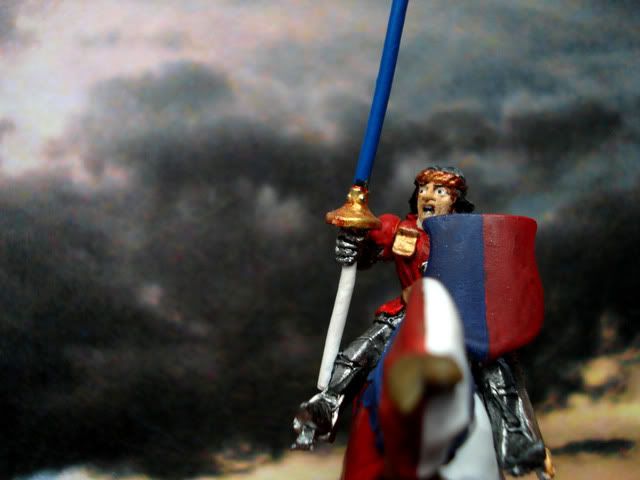 The Lonesome Knight Errant in the Dark Night.
Been on a busy schedule to come up with an entry the past few days. But I'm back here with my favourite knight errant pic. I really like the lonesome atmosphere this Knight errant gives.
The Knight Errant is on his lonely march to achieve knighthood. Every individuals Knighthood pursuit is different. But it all involves the lonesome arduous task of achieving it.
On the note of my progress of doing my warhammer models, i hate to say it but i have not been doing anything at all. Things have just been rather a big blur for me and i haven't really got my focus and time to do my men-at-arms. Perhaps when time finally comes to a standstill where i can finally here myself breathing and THINKING peacefully, will i be able to pick up the brush again and continue on with the project.